The haiku is a classic Japanese poetry form, and the best poets use it to convey emotion, scenery, and a sense of place. Haiku is often also used to convey the essence of seasons.
These are haikus only in so much that I am following the 5-7-5 syllable scheme, and, this time, I'm using autumnal free stock photos as "inspiration."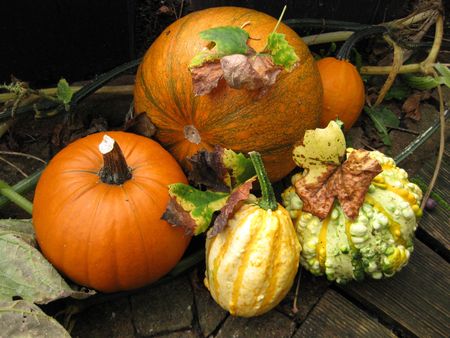 It's motherfucking
decorative gourd season
festive shit e'rywhere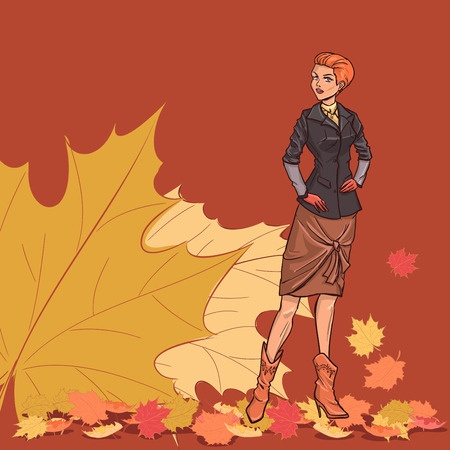 Small, haughty woman
Color coordinates with the
big ass leaves around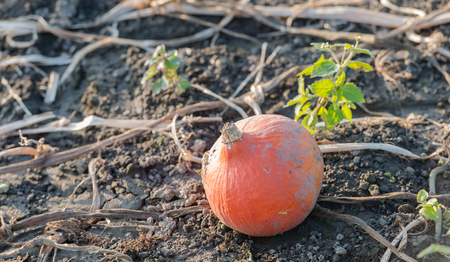 Pumpkin so lonely
weird, misshapen, and unclaimed
perhaps, metaphor?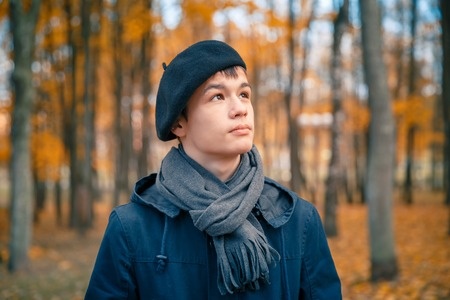 An artist you see
scarf, wistful gaze, and beret
and male, yes, of course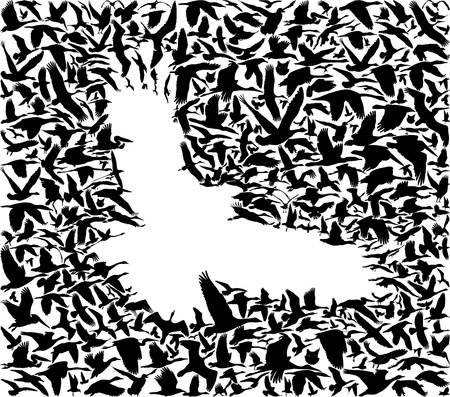 Sweet Jesus! Those birds!
Darkening the sky like doom!
Beaks, talons, feathers